The Name Agnes and its Meaning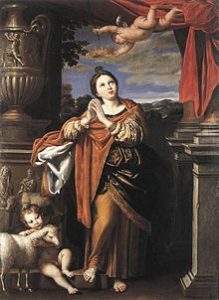 The name Agnes is no longer in the top 1000 names, but it is still a name that you will remember because it has been used in a lot of places where you might not have remembered right off hand. There is St. Agnes College in Georgia that is named for a Catholic saint who had a good life, and there are many famous Agneses from history.
The meaning of Agnes is pure and holy, and that is the perfect name for the saint that gave her name to Catholicism. It was translated into Spanish to be Ines, and you will see it used for boys and girls when you hear it in Spanish because it has more of a unisex tone. It all just depends on what you think would be the right choice for your kid.
Agnes is a name that has this classic feeling, and that is why the popularity of Agnes is no longer cracking the top 1000. The name sounds very old fashioned, but it has a lot of nicknames that you might employ with your kids. That means that the kid that gets this name has a unique name, but it is a name that they can modernise when needed.
Famous Agnes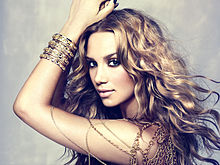 Two more modern people called Agnes include the pop Swedish singer Agnes Carlsson who won the TV competition Swedish Idol. The popular fictional character Agnes Brown from the TV comedy Mrs Brown's boys.
Useful Resources
Discover the meaning, origin & popularity of other English girls' names.