Meaning of the Girls Name Bridget
The meaning of Bridget, or the "exalted one"; Goddess of Fire, is originally Irish or Gaelic. Broken down as "brigh", signifying a person with lots of strength and vigor, who's also powerful, yet wholesome and virtuous.
Popularity
Bridget was not in the 100 most popular girls' names in England in 2016.
The popularity of Bridget came when a saint who was goddess of agriculture, poetry, fire and healing was introduced to German and Scandinavian countries. She is also expressed as an intelligent woman who is talented in music as well. In America the name Bridget was very popular in the 1970's and many newborn girls were named Bridget.
Famous Females Called Bridget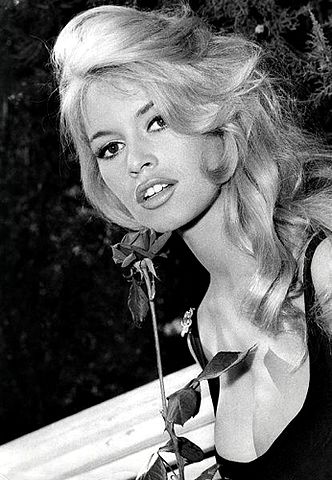 Bridget Bardot, spelled "Brigitte", is well-known for the popularity of Bridget, the famous and sexy French actress, model, singer and animal rights activist.
Two other famous name Bridget's are the Danish-Italian model, actress and popular culture British TV reality personality, Bridget Nielsen, and Bridget Fonda, beautiful and retired actress, daughter of renown actor Peter Fonda whose 1960's part in the movie Easy-Rider is still a talk of the town. Bridget Fonda is also the grand-daughter of iconic actor Henry Fonda.
The most famous character with the name must be Bridget Jones. A comedy of the life of an English woman in her 30s looking for a romantic relationship. Bridge was played by Renée Zellweger.
Let's face it though anyone with a name Bridget will make you laugh, and being in the exciting presence of any Bridget's company can be an amazing experience!
Useful Resources
Discover the meaning and origin of other English girls' names.