The Origin and Popularity of "Kelly"
The popularity of Kelly has become less as the years go on, especially in England. In some countries the meaning of kelly is 'bright headed'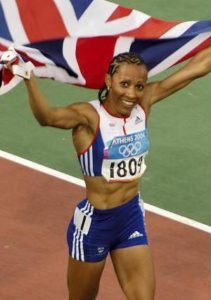 Kelly is an extremely strong and was originally given to Irish males. The name became unisex and now, in modern day time, it is used more for woman. However, the translation of kelly means war but originally and was a name meant for warriors.
In the 1960's Kelly was ranked in the top 20 for the most common names given to babies. In 2013 Kelly was ranked #367 for the most commonly used named given to babies. There is no doubt that the name Kelly is not going anywhere anytime soon.
Kelly, the surname, has various different origins. Ranging from Ireland, Scotland, and U.S. this name has taking over many continents and forms around the world. The name Kelly has not been in the top 100 for quite some time and psychologists have a theory that this is due to the rapid growth of new names being brought up, as well as change in life.
From research, as you can see, the name Kelly will always be around. New names are appearing more often which is why you will see a change in the ranks overtime.
Famous People and Places Called Kelly
Here's a few famous females with the first name Kelly
Kelly is a small village in the county of Devon in England.
Kelly Brook is an English model, who is now a famous actress and TV celebrity in her own right.
Kelly Holmes is an English Olympian who successfully won a number of medals for running 800 and 1500 metres events.
Kelly Osborne is a British TV celebrity who rose to fame with her famous parents.
Kelly Rowland is an American singer who sang in the band Destiny's Child.
Useful Resources
Discover the meaning and popularity of other English Girls' Names.