Meaning and Origin of the Name Madonna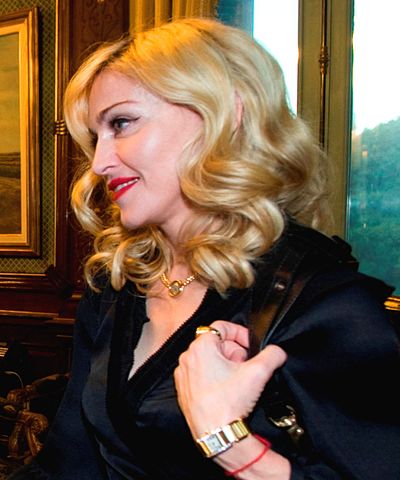 The name Madonna is a feminine name that is derived from the Italian origin.
The meaning of Madonna is "my lady," and many are familiar with the name because of the famous singer, Madonna.
Popularity
The name became popular in the 1900's, and became even more prominent and highly used in the United States during 1930-1939. The name, Madonna, is not currently on the top of the lists, but is a name that has been around for many years.
The popularity of Madonna is not a current name in high demand. There are approximately 9,000 people in the US that are named Madonna since 1880. In fact, the Social Security Administration has recorded that 9,498 babies have been born within the time frame of 1880-2015.
The highest record year that has been the most popular for the name was in 1955, with a boasting total of 212 babies being born. Although the name has not been popular for many years, people will always remember the meaning behind the name, and the famous singer born with "my lady."
Famous People Called Madonna
There is only one famous Madonna and that's the American singer and actress Madonna Louise Ciccone. She was particularly popular in the 1980's and 1990's with hits like 'Holiday' and 'Like a prayer'.
Useful Resources
Discover the meaning and popularity of other English girls' names.