Origin of the Name Miranda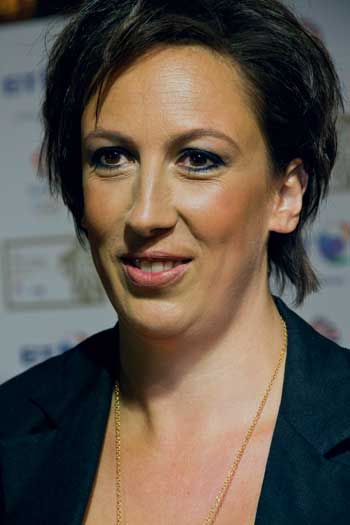 The name Miranda was created by William Shakespeare for the daughter in the play "The Tempest" in 1611.
It took three centuries for Miranda to be accepted as a name for an English baby girl.
Meaning of Miranda
The origin of Miranda is Latin. It means worthy of admiration.
Popularity of Miranda
The popularity of Miranda was very strong in England in 1996. It fell of the popularity chart in 2005 and still was not in the top 100 baby girls' names in 2015.
Famous People Named Miranda
English writer Miranda Carter, who goes by the pen name MJ Carter, was born in 1965. English actress Miranda Connell is best known for her role as Lady Agatha in The Admiral Crichton.
Miranda Cooper is a popular English singer who has four top hits including "Round Round".
Miranda Hart is a successful British comedian and actress best known for the radio series, "Miranda's Joke Shop."
Miranda Hill, a British social performer who worked to help with major housing projects. English actress Miranda Raison is best known for "Spooks" with Scarlett Johansson.
English broadcaster and journalist Miranda Sawyer began her career in 1988 with the magazine Smash Hits.
Finally Miranda Seymour, who has written many biographies including Mary Shelley.
Useful Resources
Discover the meaning and popularity of other English girls' names