History of the Name Patsy
The name Patsy is the diminutive variation of Patricia and can also be a nickname for Patrick. American President George Washington used the name Patsy as as nickname for Martha. Patsy was a nickname given to Irish people coming off the boat in the 1870s.
Meaning of Patsy
The meaning of Patsy is patrician. Patricians were known as high ranking noblemen that's different from the noun definition where a person is used as a decoy in a crime.
Popularity of Patsy
In North England, Patsy ranks at 823 while in South England the name is only 1,307. London rates Patsy at a low 1,521. Patsy was at its highest in 2000 and lowest in 2013.
Famous People Named Patsy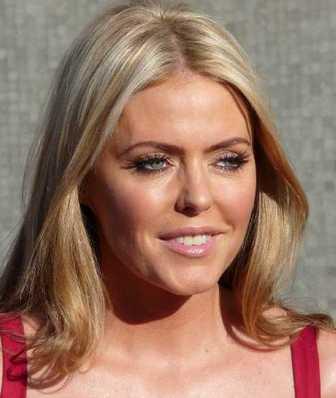 Famous British named Patsy are both female and male. Patsy Chapman was a British newspaper editor. Patsy Kensit is a British actress and singer from London, England.
Patsy Rosenberg was a famous voice coach. Patsy Smart was a known English actress best known for Upstairs Downstairs. Patsy Rowland was a British actress celebrated for the Carry On films. On the male side, Patsy Hendren was an English cricketer. Males named Patsy are from Ireland.
Useful Resources
Discover the meaning and popularity of other English girl's names.