Origins of the Name Philippa
The name Philippa is the feminine of Philip or Phillip. it derived from the Greek King Alexander's father Greek king, Philip II of Macedon who loved horses a great deal.
The Meaning of Philippa
Philippa is of Greek origin, and it means Lover of Horses.
The Popularity of Philippa
In the past 20 years, the name Philippa was most popular in 1996 at 150, and its popularity rose until until 2006 where it dipped to 297. Its poularity began to rise again and only dipped at 292 in 2011. In 2015, it stands at 316, more than double what it was in 1996.
Famous British Named Philipa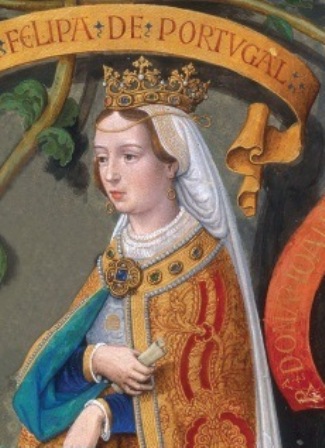 Probably the most famous Brit with the name Philipa is the younger sister of Catherine, the Duchess of Cambridge and the wife of William, son of Diana and Charles. Philipa Middleton, known as Pippa is a socialist and author.
Philippa Pearce was an English author of children's' books. Philippa of Lancaster was an English princess and the consort queen of Portugal. Pippa Mann is an English race car driver. Both Philippa Tomson and Philippa Forrester  are known as an English journalists and presenter. Philippa Fawcett was a 19th century economics professor.
Useful Resources
Discover the meaning and popularity of other English girls' names.