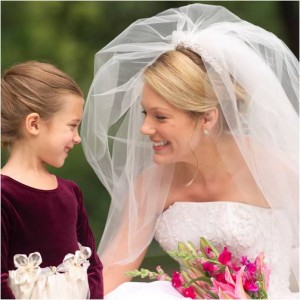 In 2012 the top three most popular names for girls in England and Wales were, in order starting with the most popular: Amelia, Olivia, and Jessica. But the most Posh English Names in popularity that year fell further down the list. Amelia, for example, is actually a hybrid of the two names Emilia and Amalia, which are names more rare for a girl. Amalia doesn't make the top 100 list for 2012. It would be an argument to say that the more rare a name, the more elegant and unique to have that name. 
Scarlet
comes tops the list, a name associated with stardom and romantic scandal as it depicts the color red. Another color-based in the list of popular Posh English Names is
Ruby
, which gives one a state of mind of old money or tradition.
Isabelle
,
Chloe
, and
Grace
are equally popular in recent years and have overtones of royalty or upper-class privilege.
Posh English Names for girls tend to fall out of the top ten of most popular names, yet remain a constant tradition of parents wanting their girls to have the honor of being called Isla (top 10) or
Ava
, also among the top names.
Post your comments on what English names you think are posh.